Creating real advertising value by integrating strong, people-driven operational capabilities and creativity with sophisticated marketing technologies that leverage AI, we provide comprehensive, efficient support that directly impacts clients' business growth.
Business Model

Overview of Services / Solutions
We are able to plan marketing strategy, develop tactics based on a full-funnel/full-channel approach, and execute them. Constantly focusing on the ideal form advertising should take, we implement marketing that contributes to the business growth of clients by leveraging our strengths: operational capabilities that maximize advertising effectiveness, creative ability, and solutions developed in-house.
Services

Solutions












Characteristics / Strengths
Business growth first philosophy
"Promoting medium to long-term growth by focusing on optimal expansion," we aim to be the ideal marketing partner for advertisers.
Deploying advertising that resonates with consumers
We deploy advertising that truly resonates with consumers through advertising distribution practices that cause no harm or discomfort to advertisers or consumers.
A results-oriented approach
Integrating strong, people-driven technical capabilities and creativity with sophisticated technologies, we continue to create innovative products and solutions.
Full-funnel approach using all channels
We design marketing plans that contribute to the businesses of customers based on a full-funnel approach and use all channels to increase the probability of success.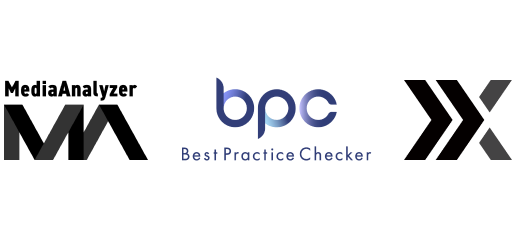 Maximizing performance through co-existence of human & machines
Using solutions developed in-house, we increase advertising operation performance, enabling the maximization of advertising effectiveness.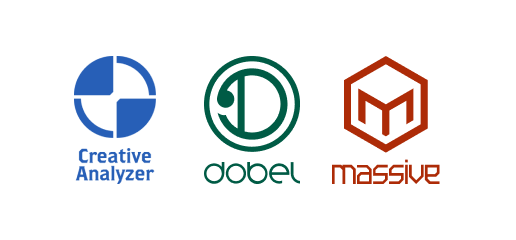 Creative production system that improves advertising effectiveness
In collaboration with our advertising production departments with over 100 people, we use production tools developed in-house to improve advertising effectiveness based on creatives.
Media Recognition / Awards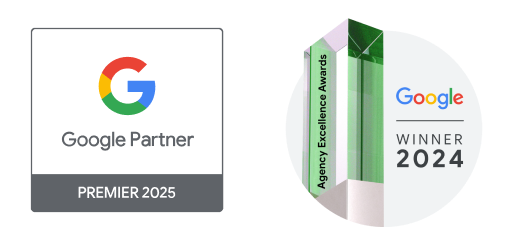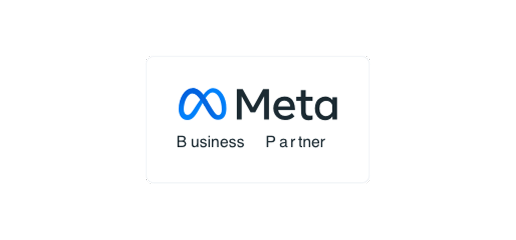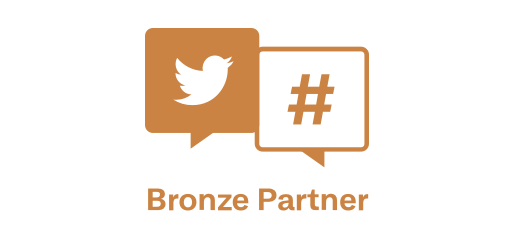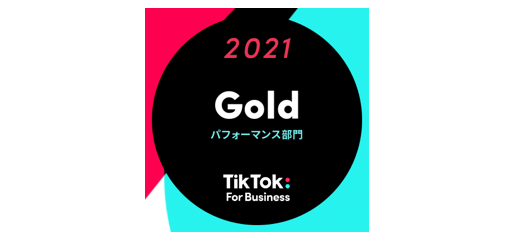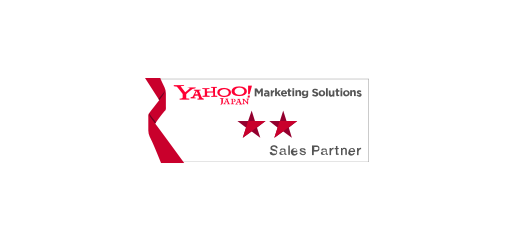 Partner Licenses